Ms. Ikuko Tsuboya-Newell
Chairperson
---
Ms. Ikuko Tsuboya-Newell (Bea) is the founder of TIPS. She began International Secondary School (the former name of TIPS) in 2000 and has been the driving force behind the school. In addition to TIPS, Bea is the founder and chairperson of Tokyo International School (TIS) and IB Japan Ambassador. She is also a Specially-Appointed Fellow for International Policy of Ministry of Education, Culture, Sports, Science and Technology-Japan, and is heavily involved in the improvement of both international education and Japanese education.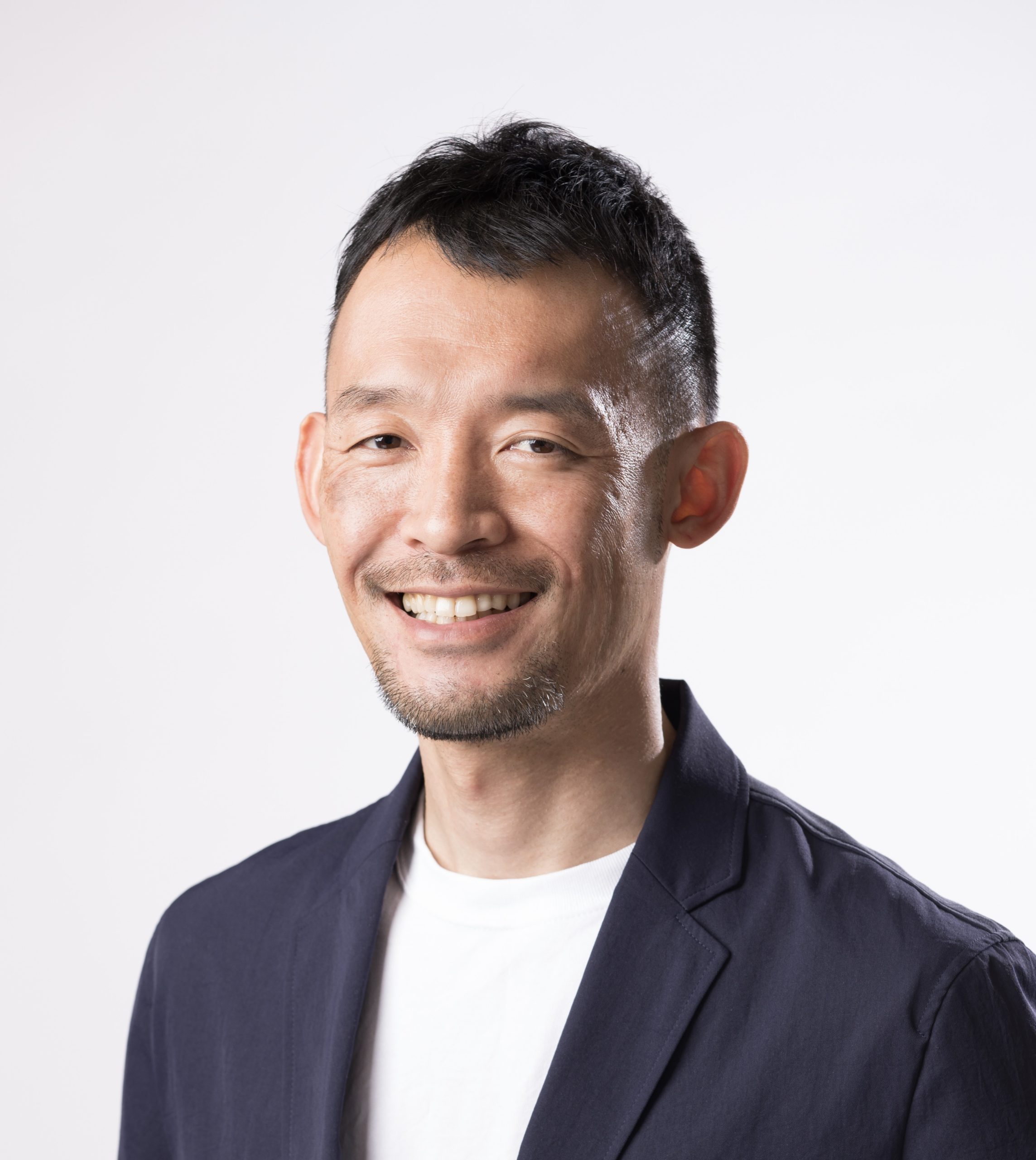 Mr. Ryo Tsuboya
Vice- Chairperson / Liaison with International Schools
---
Mr. Tsuboya is a Vice Chair of the Tokyo International School (TIS) Board. After graduating from university, he started his career as an editor and web development manager. He was also a web section manager in a major finance company for three years. From 2012, he started to work at TIS Group as a business manager and was in charge of Finance and Operations. He is currently Director of Operations at TIS Group.
Ms. Junko Kawano
Marketing & Branding
---
Ms. Kawano has been a business development consultant and media producer at Kawano Junko Office and CMO (Chief Marketing Officer) at Life Shift Japan. Ms. Kawano is undertaking a master's degree for Social Innovation in Media and Governance at Keio University. In her former career, she worked at the largest publishing company in Japan, Recruit, as a head editor for several magazines. Subsequently, she moved to Sumitomo Corporation to develop new businesses in the fashion and education industries.
Mr. Jun Takeda
Finance & School Development
---
After graduating from Tokyo University, Mr. Takeda started his career at the Ministry of Agriculture, Forestry and Fisheries. From 2014, he led the organization of the Global Education Foundation to promote IB programs in the Japanese education system and support IB students financially. Mr. Takeda is a former staff at Tokyo International School and he is currently the President of Minkabu Web3-Wallet Co., Ltd.
Mr. Atsumi Hasegawa
---
Mr. Hasegawa has been the President and Representative Director of LITALICO Inc. since 2009. LITALICO is the most well-known company in Japan that provides employment support services for people with disabilities and educational services for children with developmental challenges nationwide. Mr. Hasegawa was also selected as the Young Global Leader at the World Economic Forum in 2017 and has been contributing to Japanese education as a member of the Central Council for Education since 2019.
Mr. Masato Hiruta
Auditor
---
Mr. Hiruta has been the Business Manager for School Development at Tokyo International School since 2023. He majored in System Design at Keio University and, before joining TIS, worked in Tokyo and Kuala Lumpur, for the business planning of an information system company.