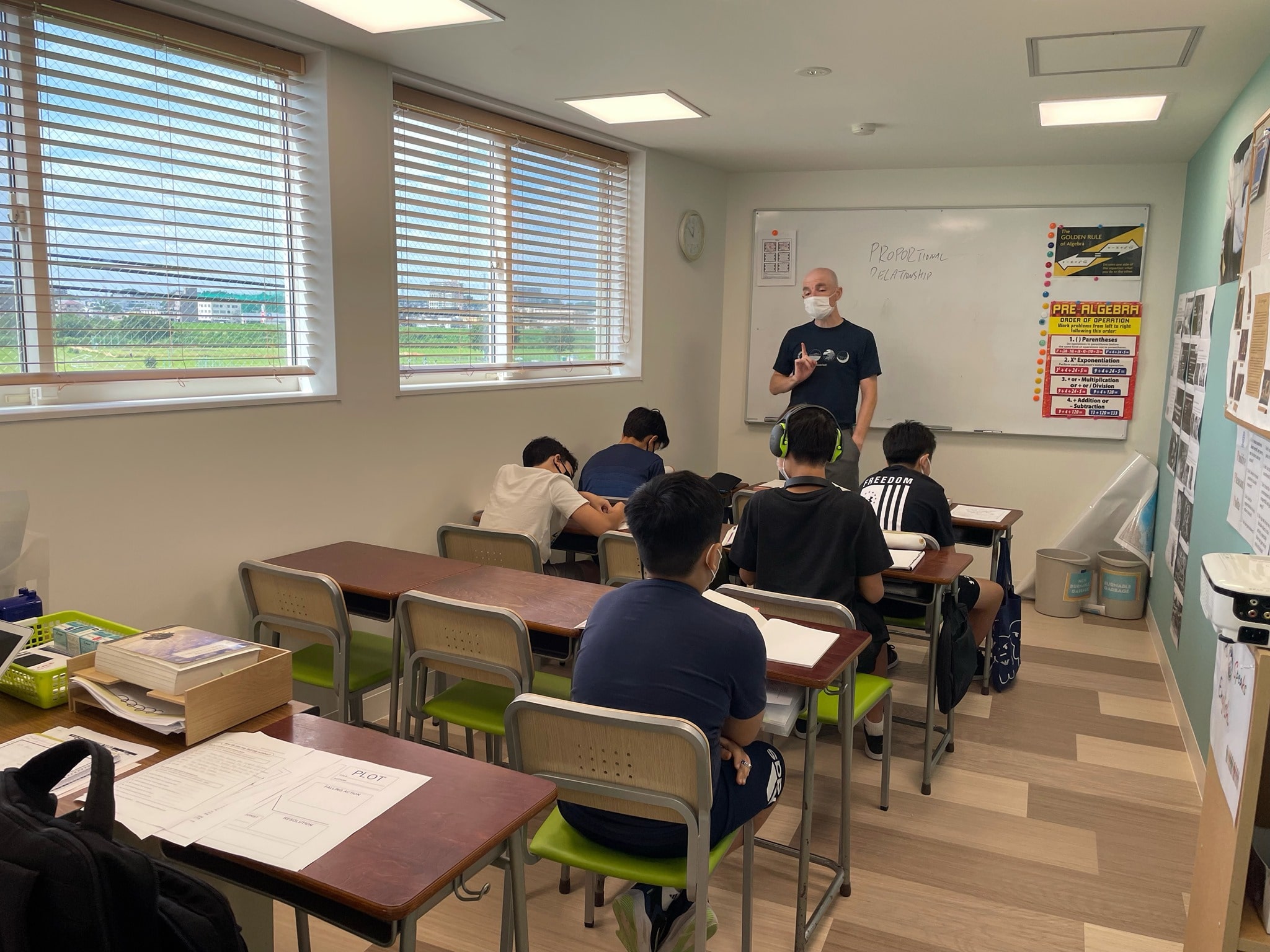 Bus Monitor for the 2023-2024 Academic Year
For student safety and smooth bus operation, we are looking for a bus monitor for our school bus.

Starting date: August 21st, 2023
Morning: 1.5 hours to 2 hours / Afternoon: 1.5 hours to 2 hours
Mondays to Fridays ( except for our school holidays)
The candidates need a valid visa to work for this position.
Conversational English is required. Japanese skills are plus.

2023-24年度 バスモニターの募集
生徒の安全とスムーズな運行の為、TIPSではスクールバスのモニター(添乗員)を募集しています。

開始日: 2023年8月21日
朝: 1.5 時間〜 2時間 / 午後: 1.5 時間〜 2時間
学校の休日を除いて平日毎日のお仕事になります。
国籍不問。外国籍の場合就労可能なビザが必要。
コミュニケーションの取れる英語が必要になります。
日本語ができればより良いです。